Dec 11, 2022–Feb 12, 2023
Nicholas Cueva, Josephine Devanbu, Gregory Kalliche, Ignas Krunglevicius, Huidi Xiang
Curated by Elizaveta Shneyderman
Just About in the Round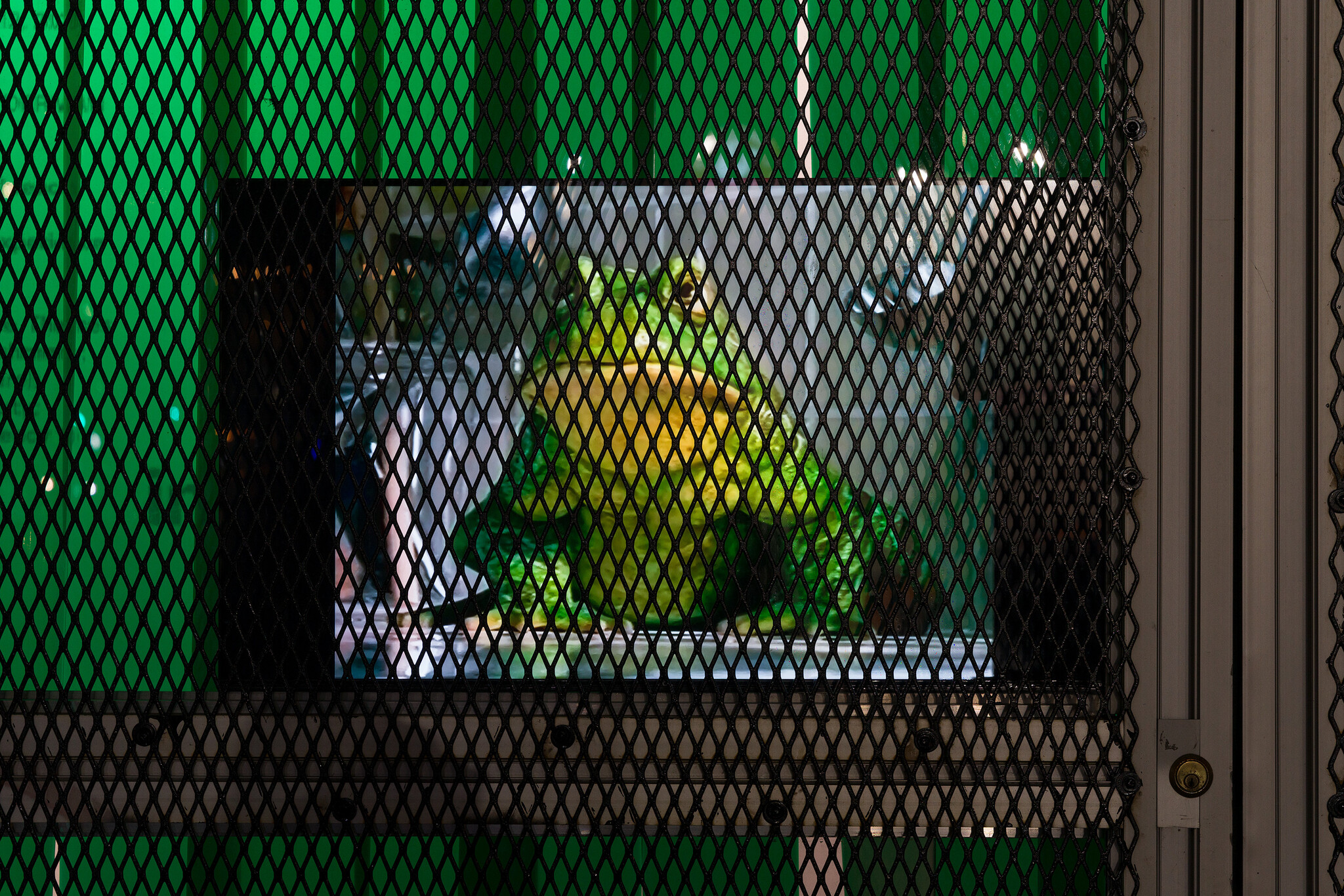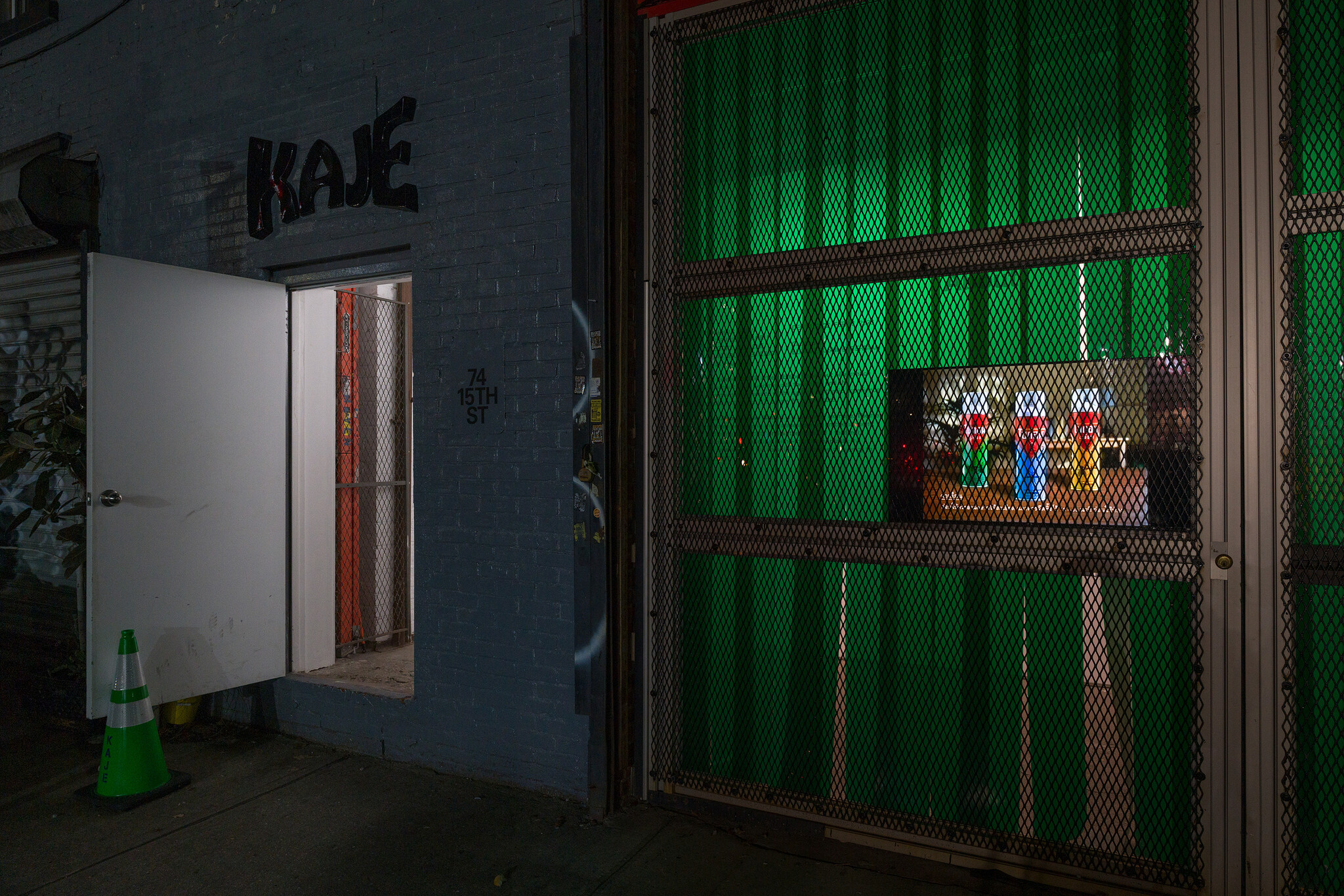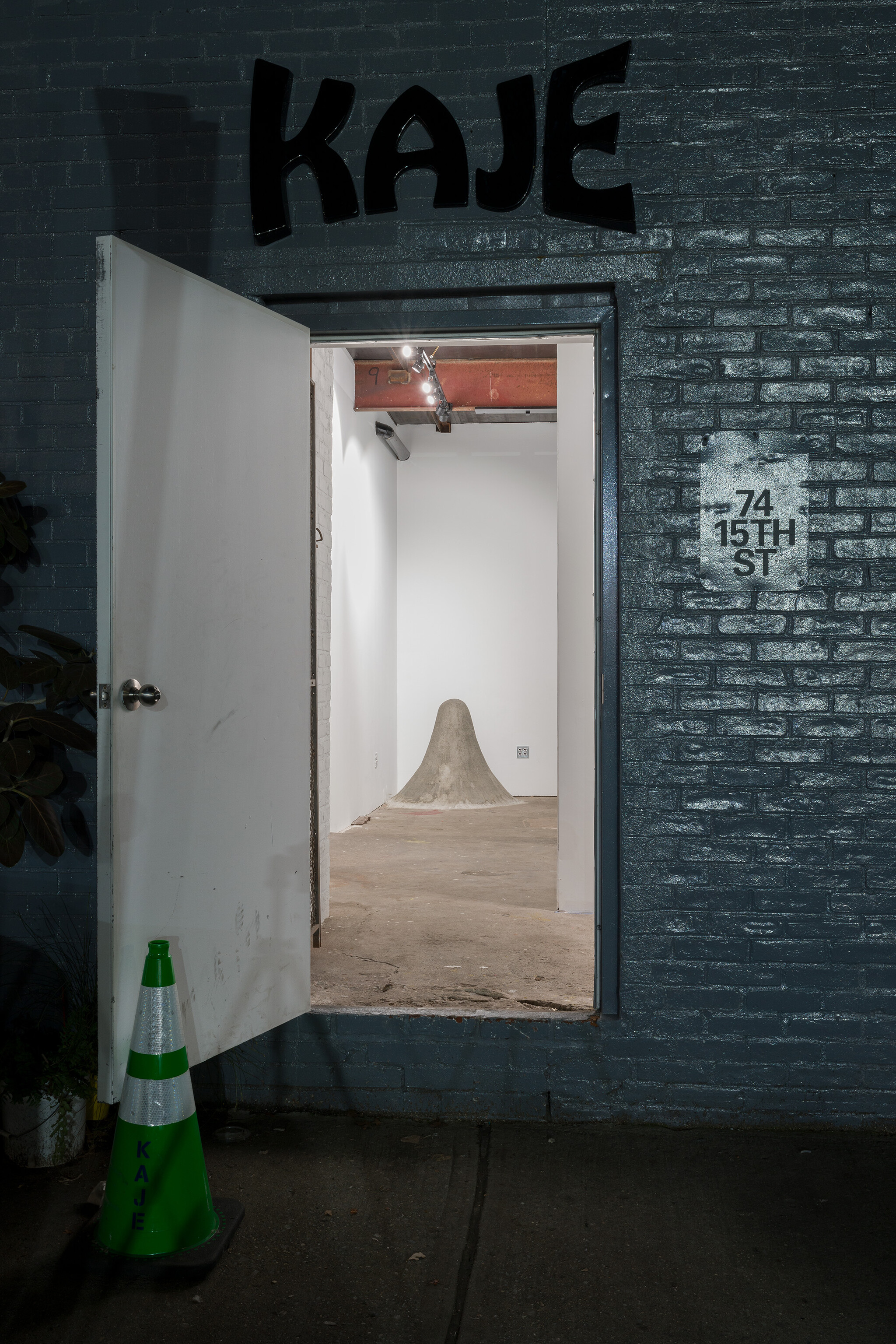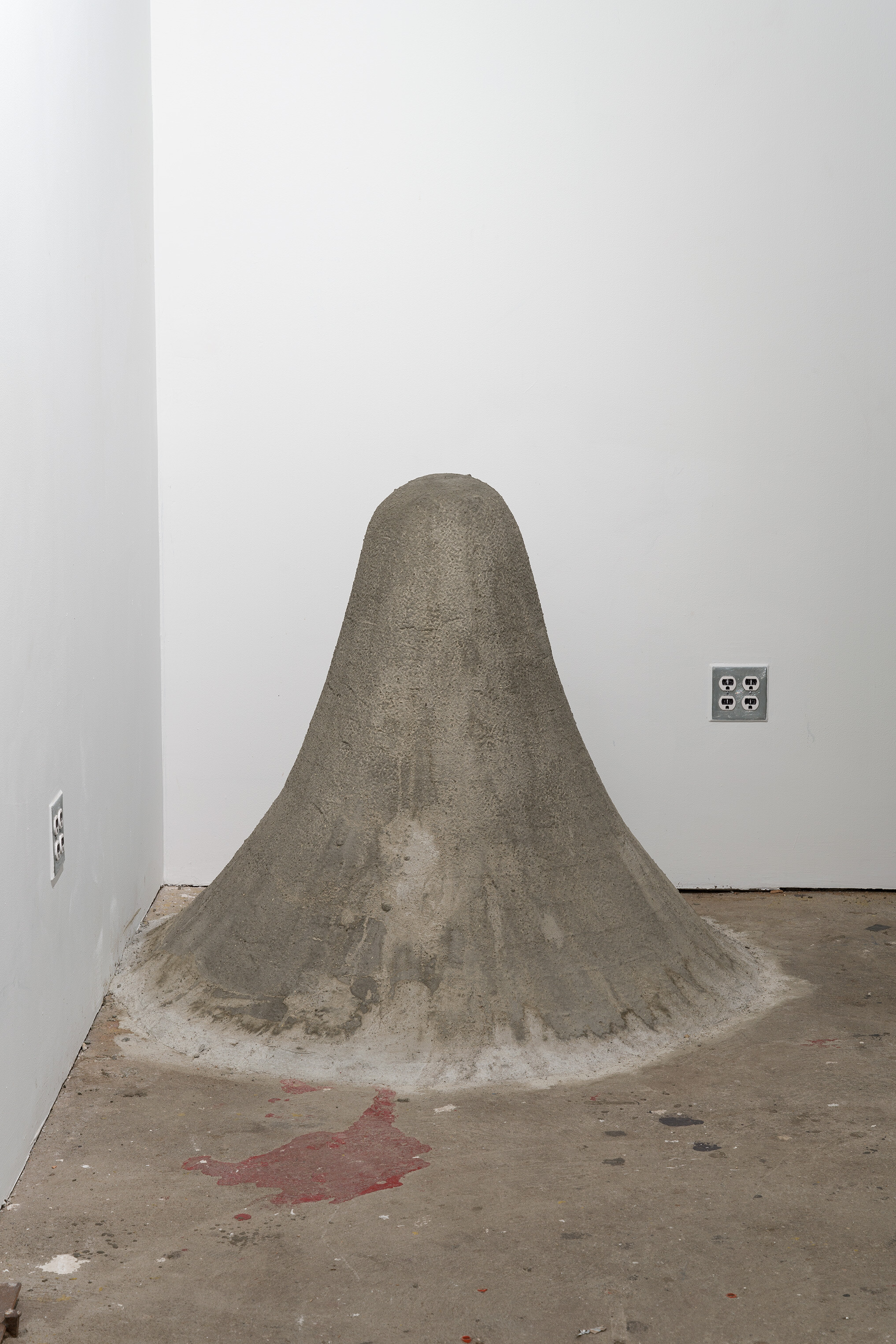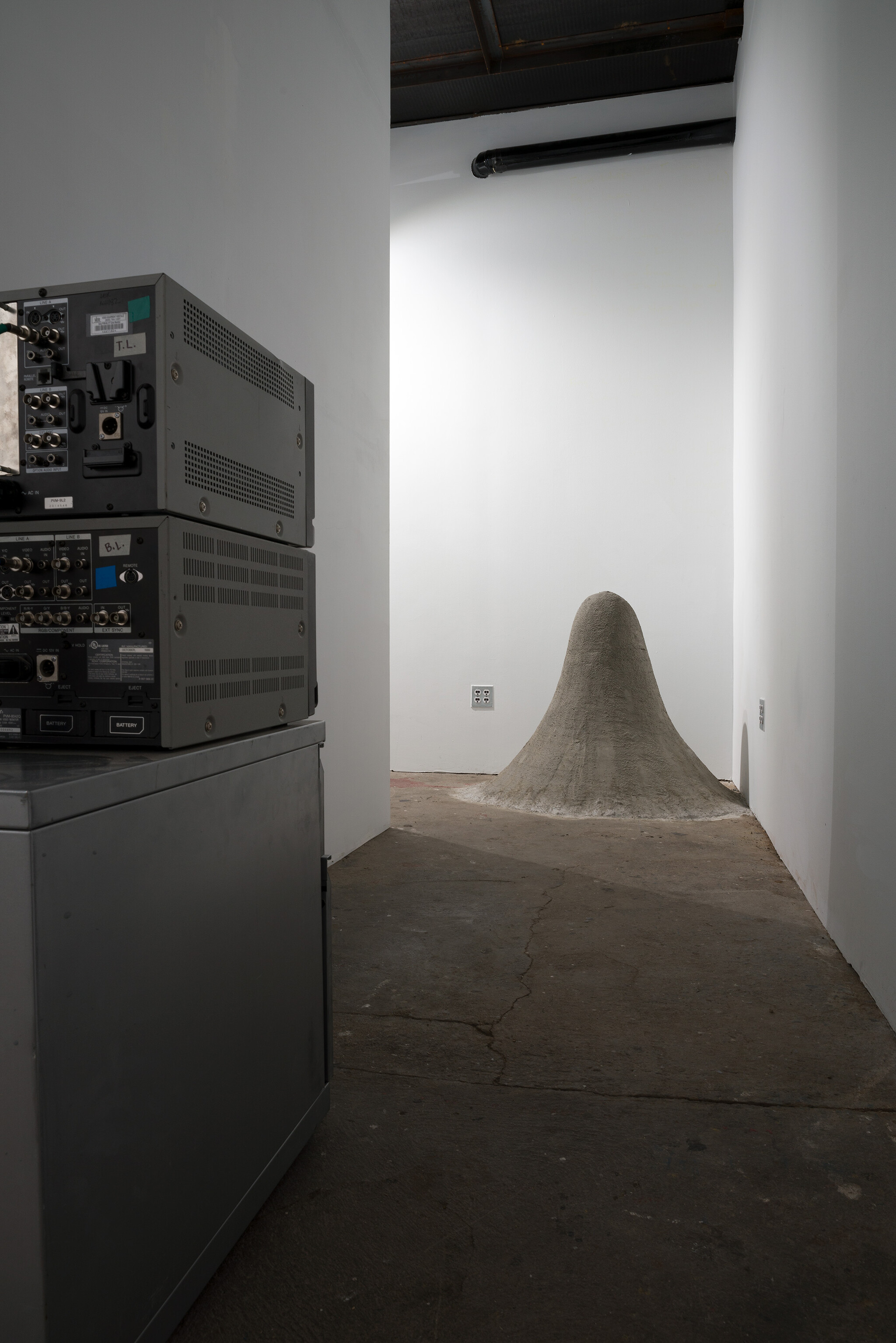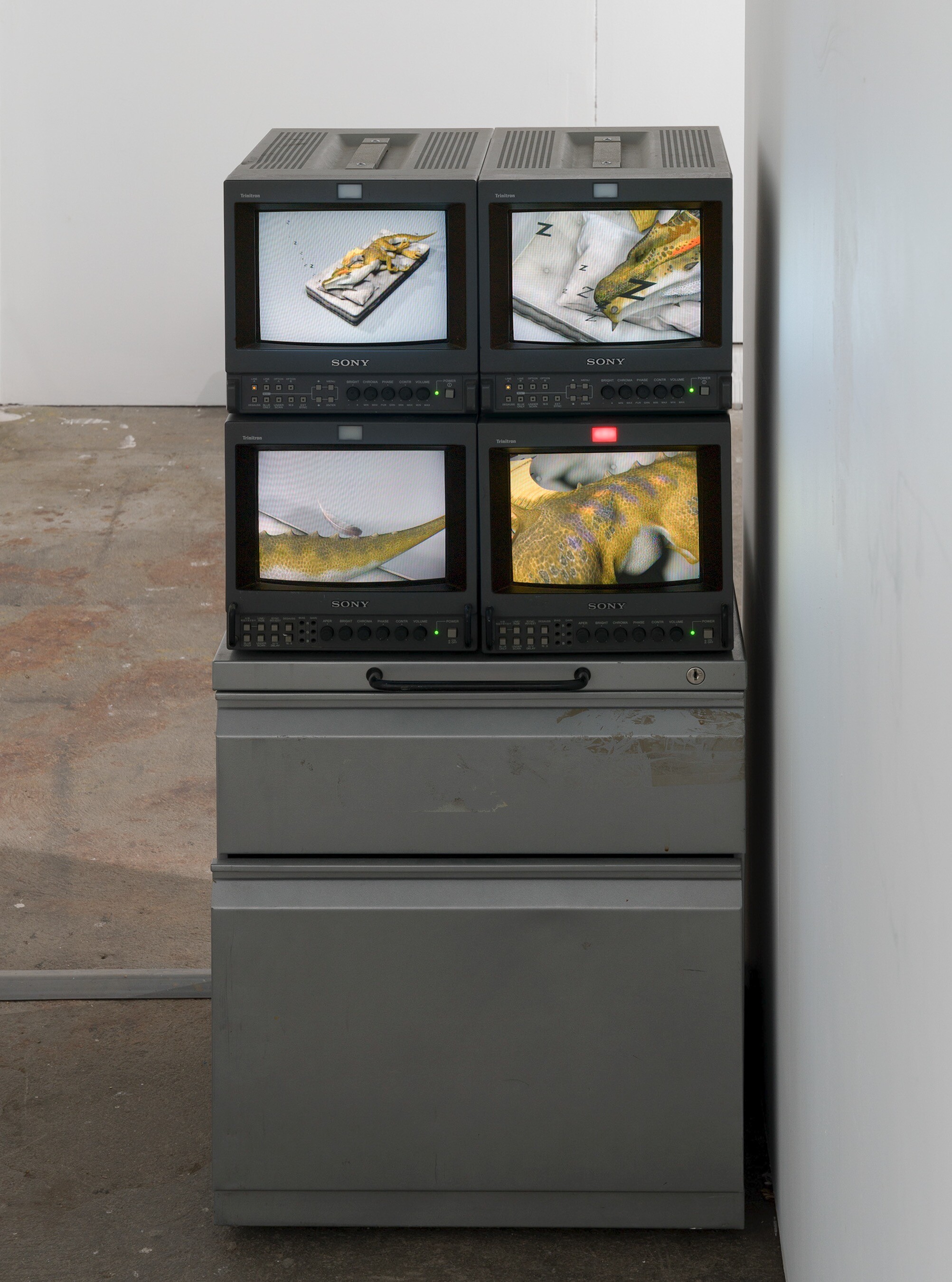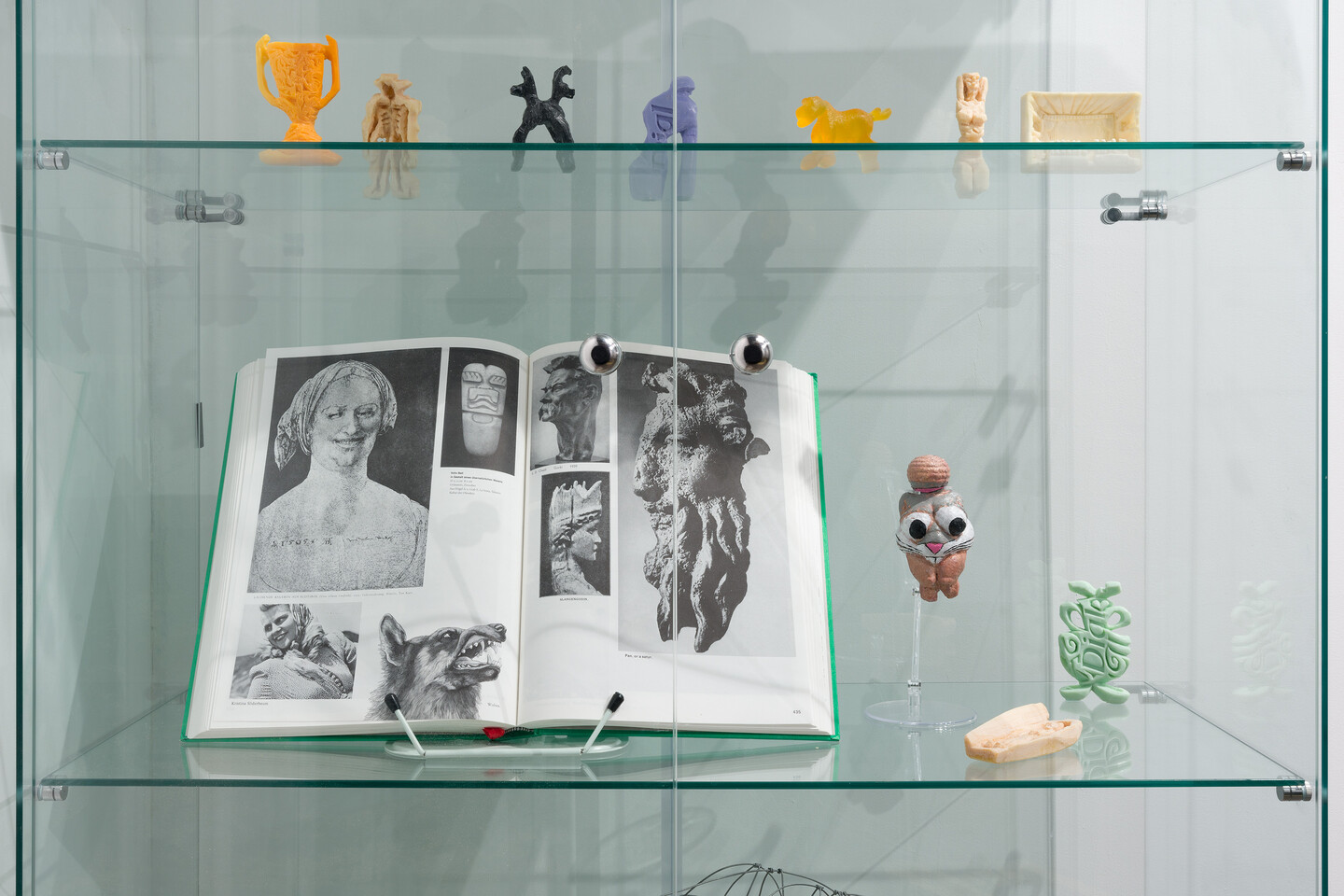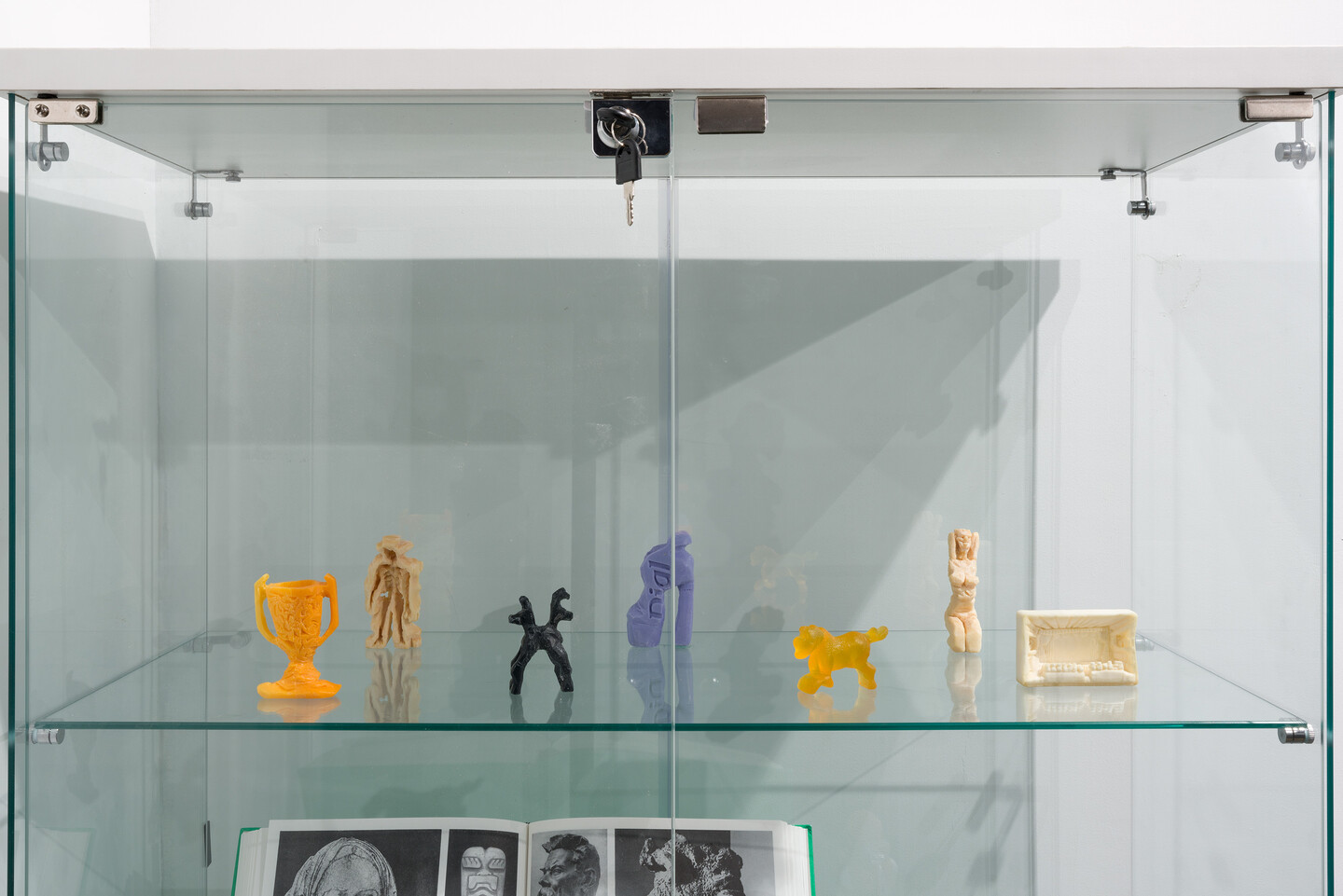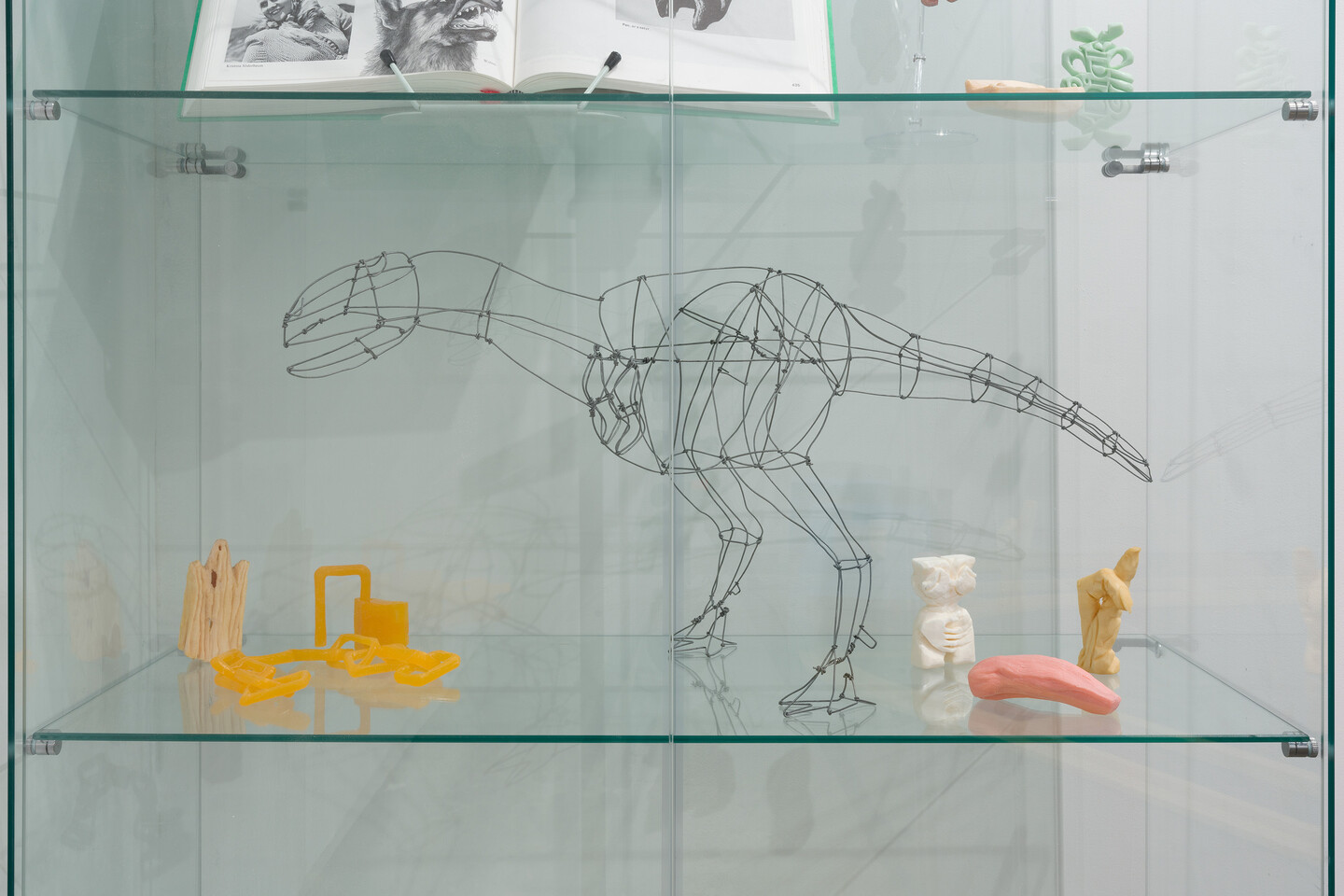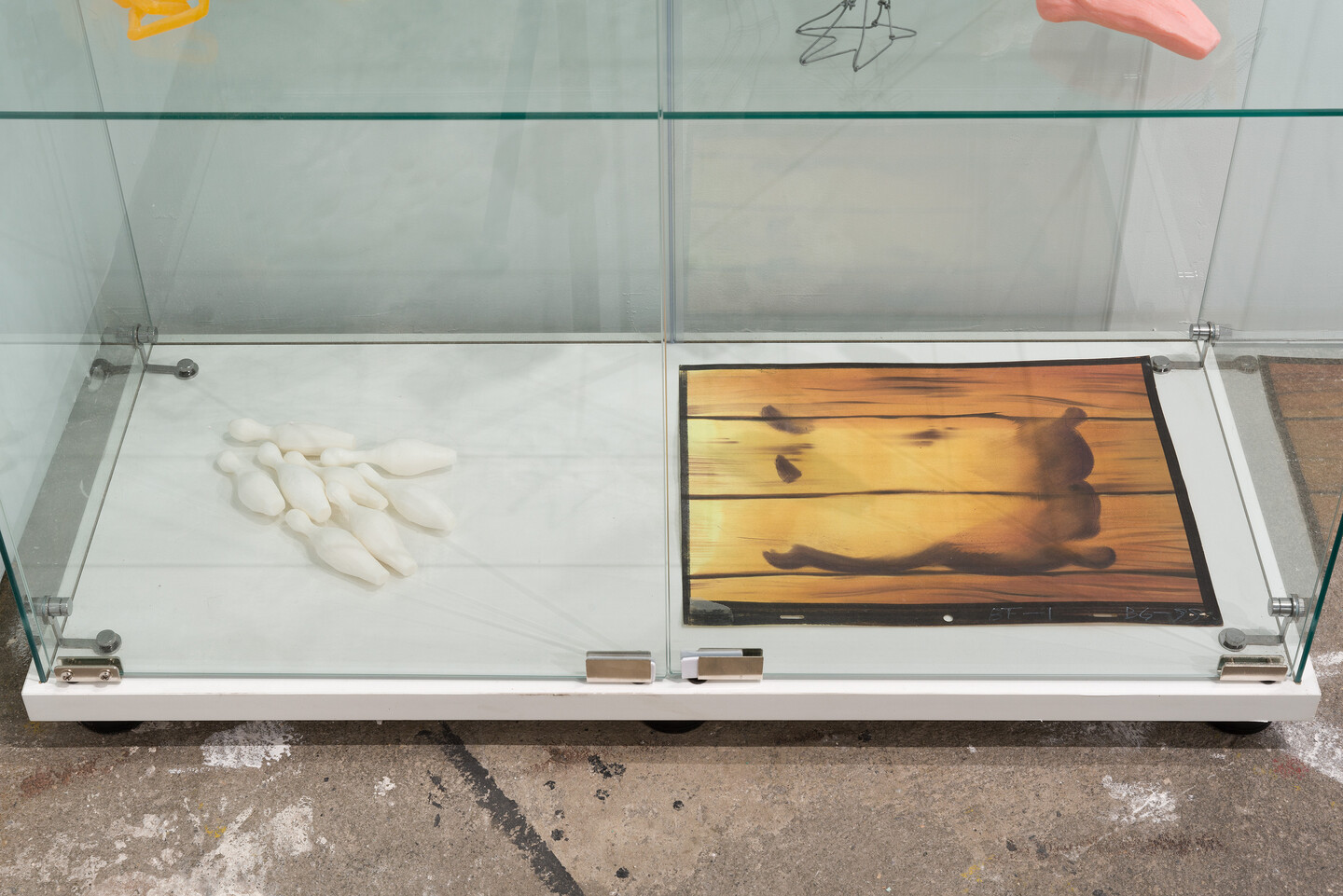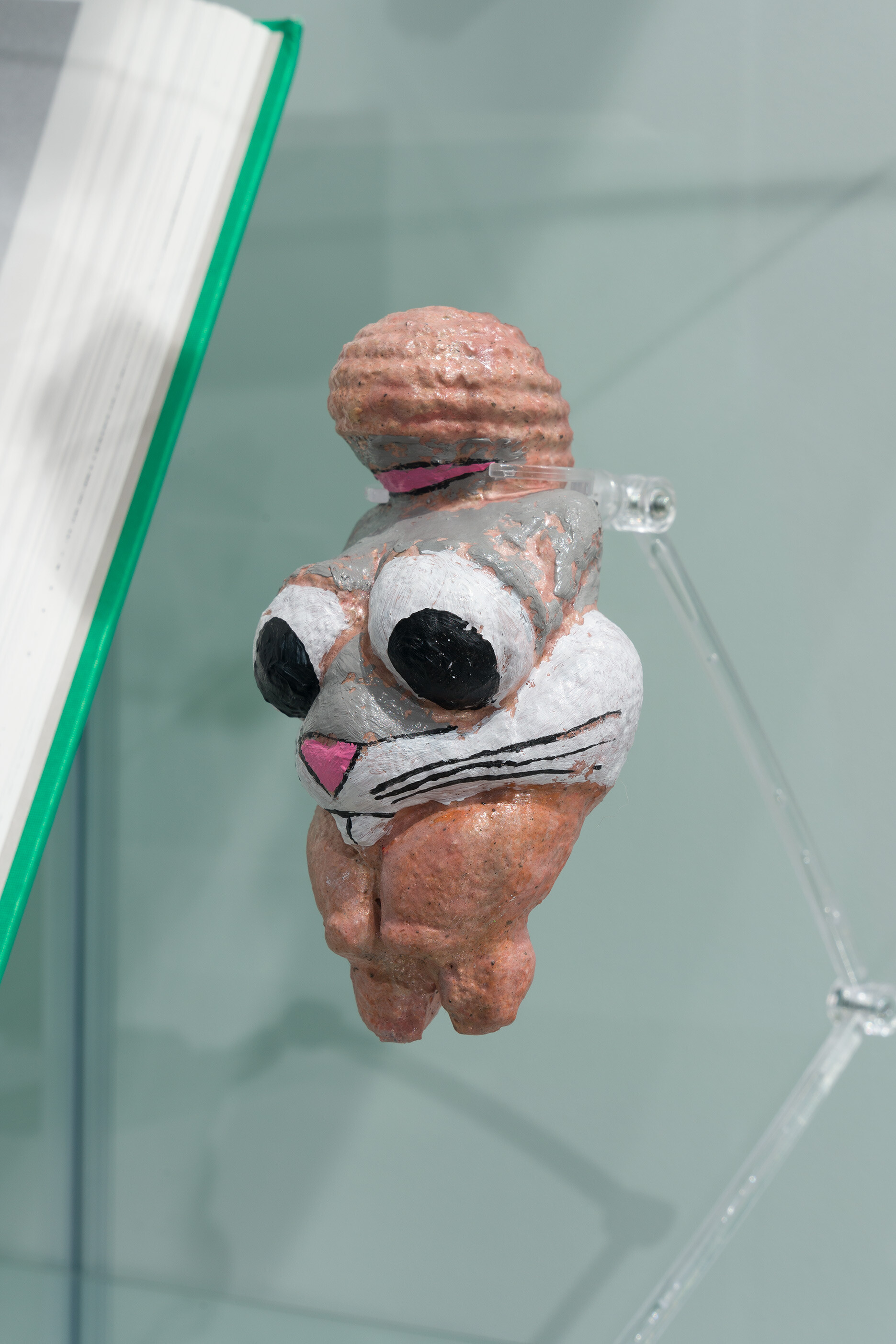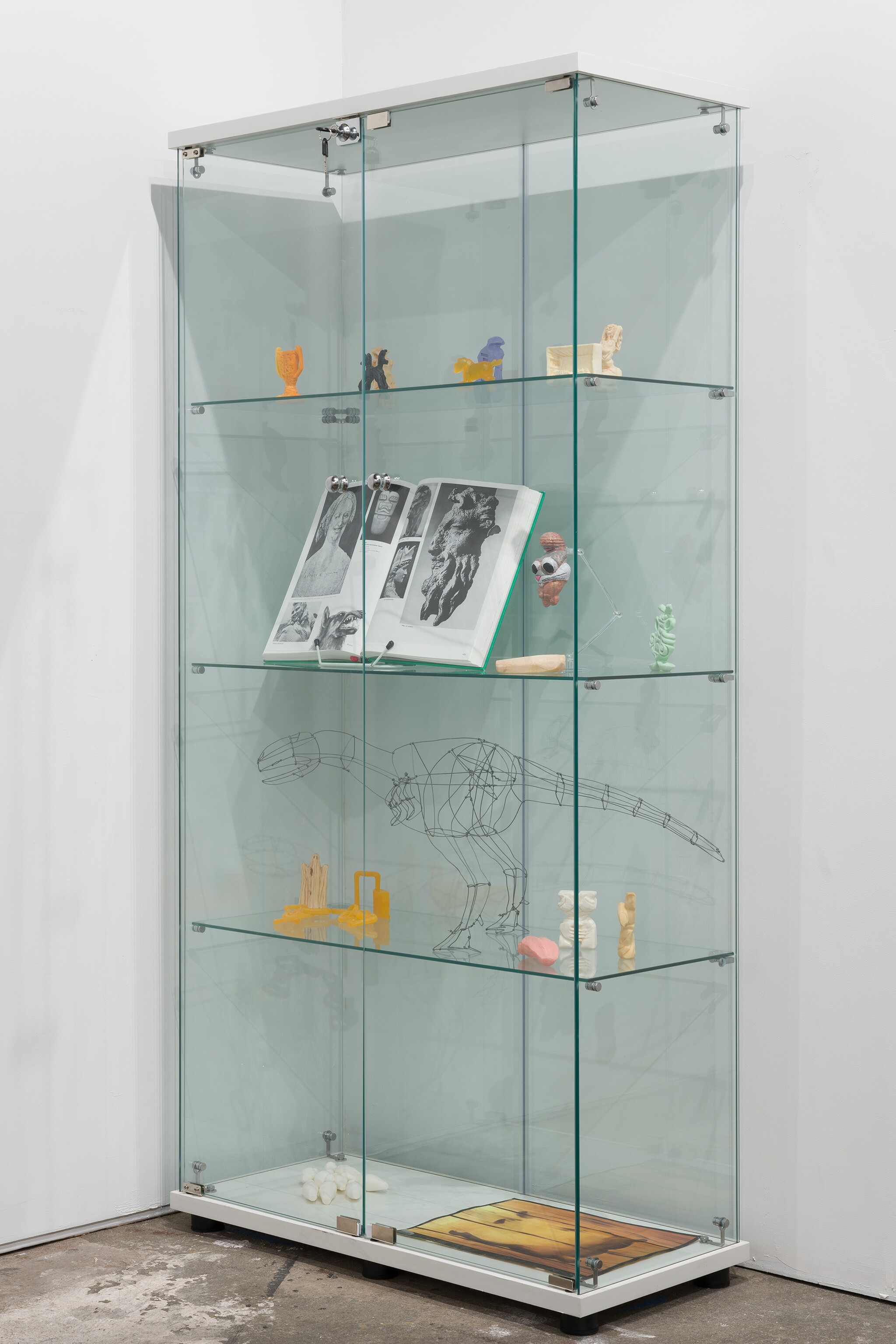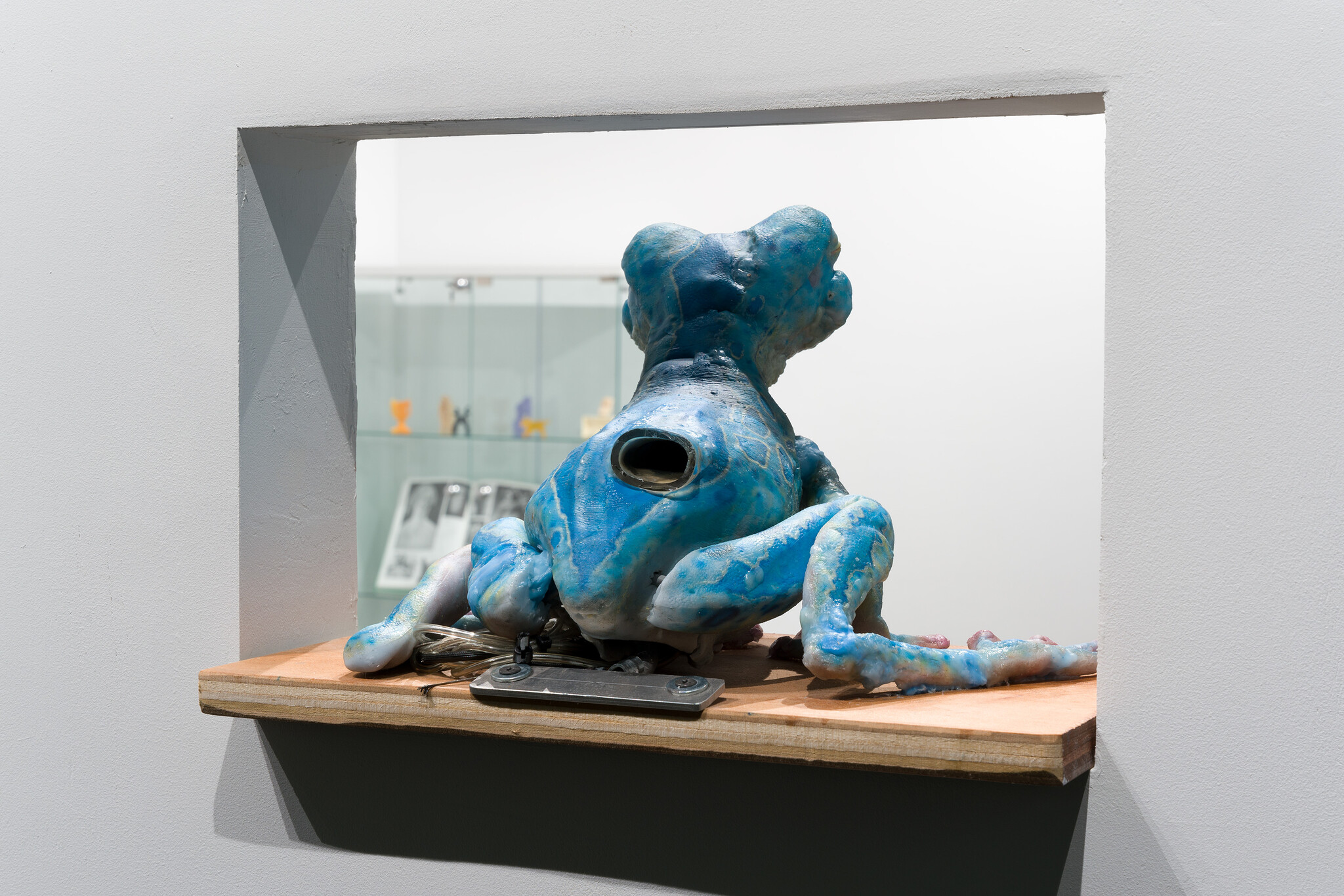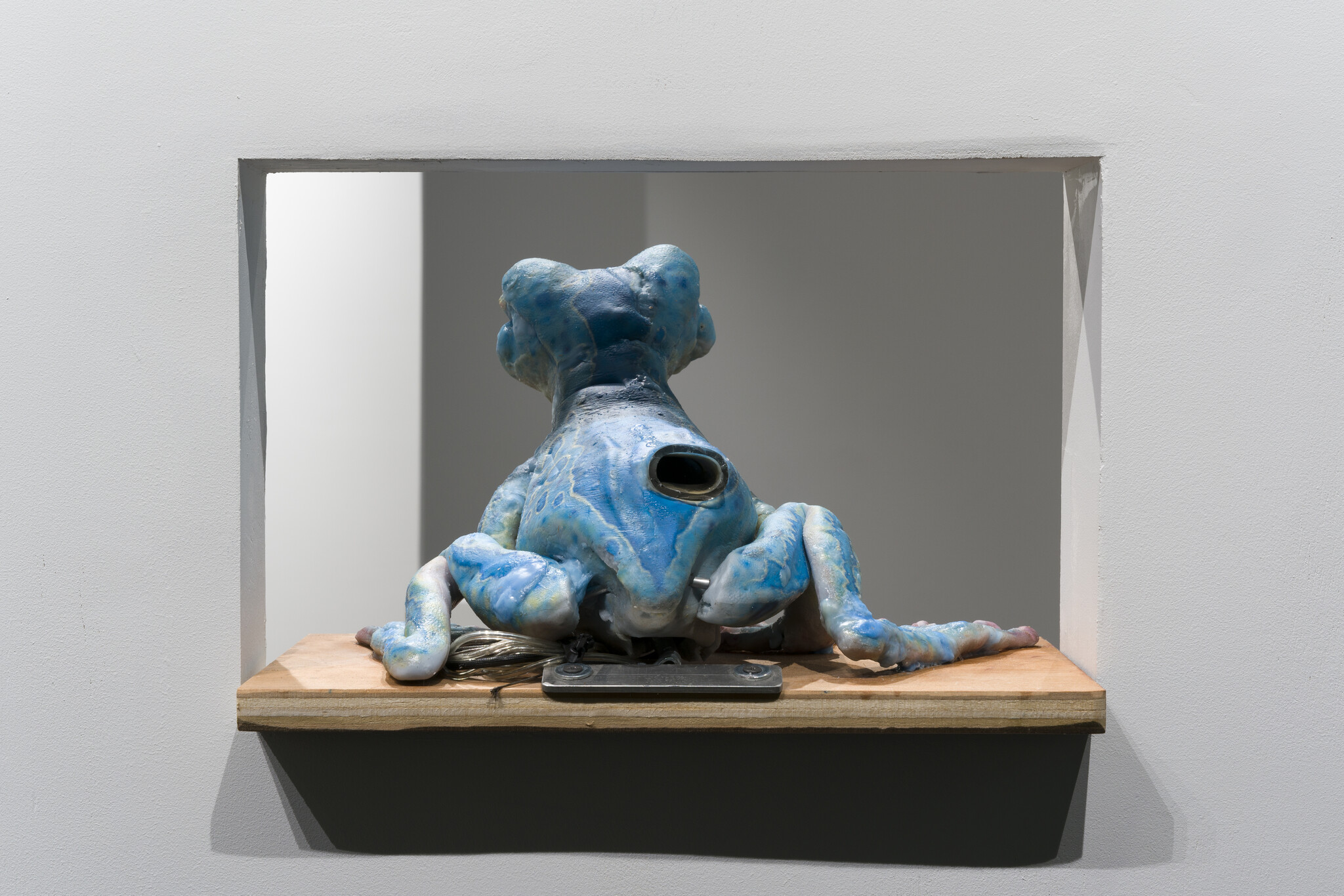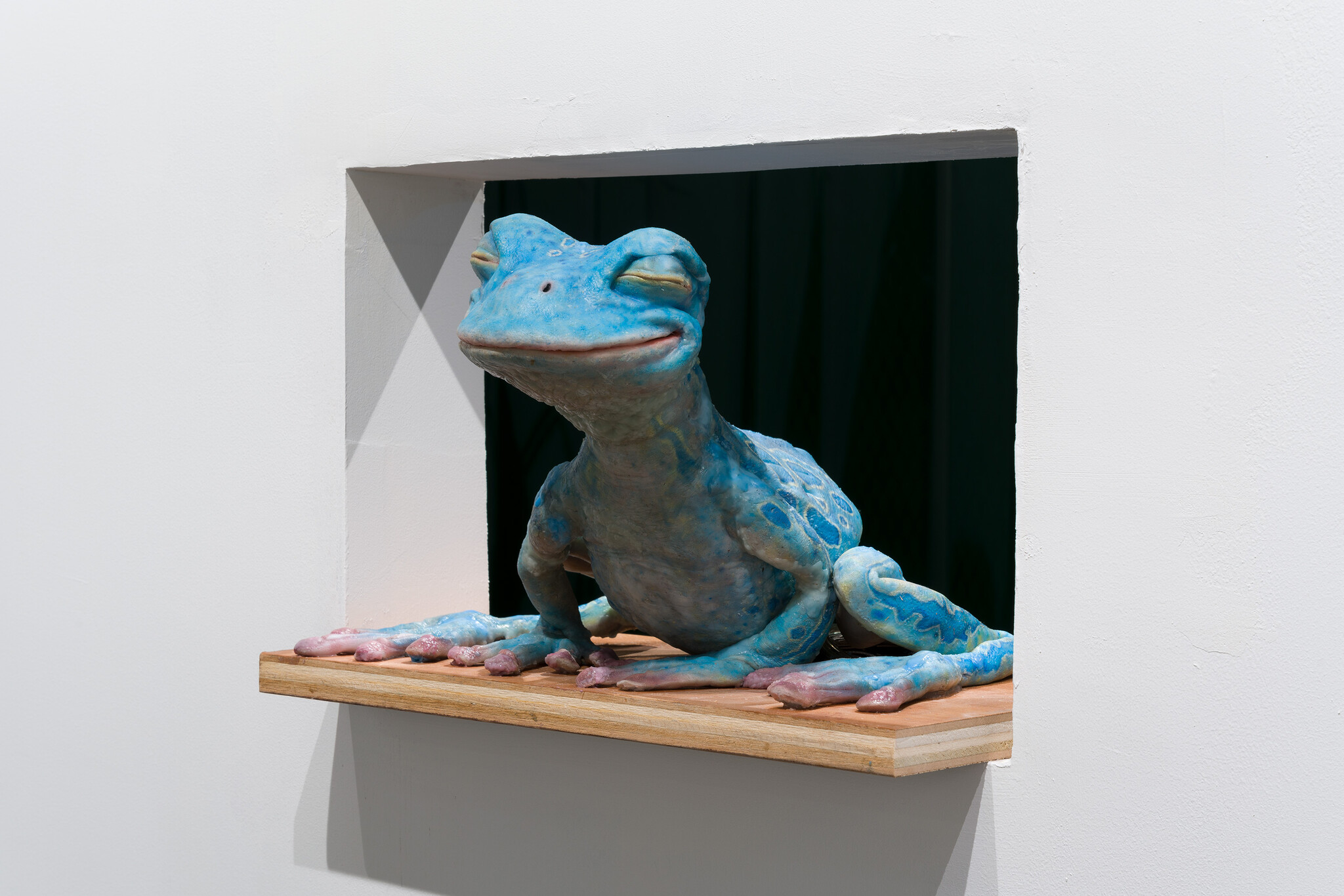 The modern, public art exhibition—born out of a breach of contract—has become both the image and the infrastructural resource of the type of aesthetic experience art claims to yield. It is a view from nowhere.

Just About in the Round is a curatorial exercise. Themes explored here are, in the broadest terms: embellishment; feathering (to smooth or blur the edges of a feature); sculpture and modeling; in-the-roundness; plasticity; and animation, or the conscious attribution of agency to inorganic objects.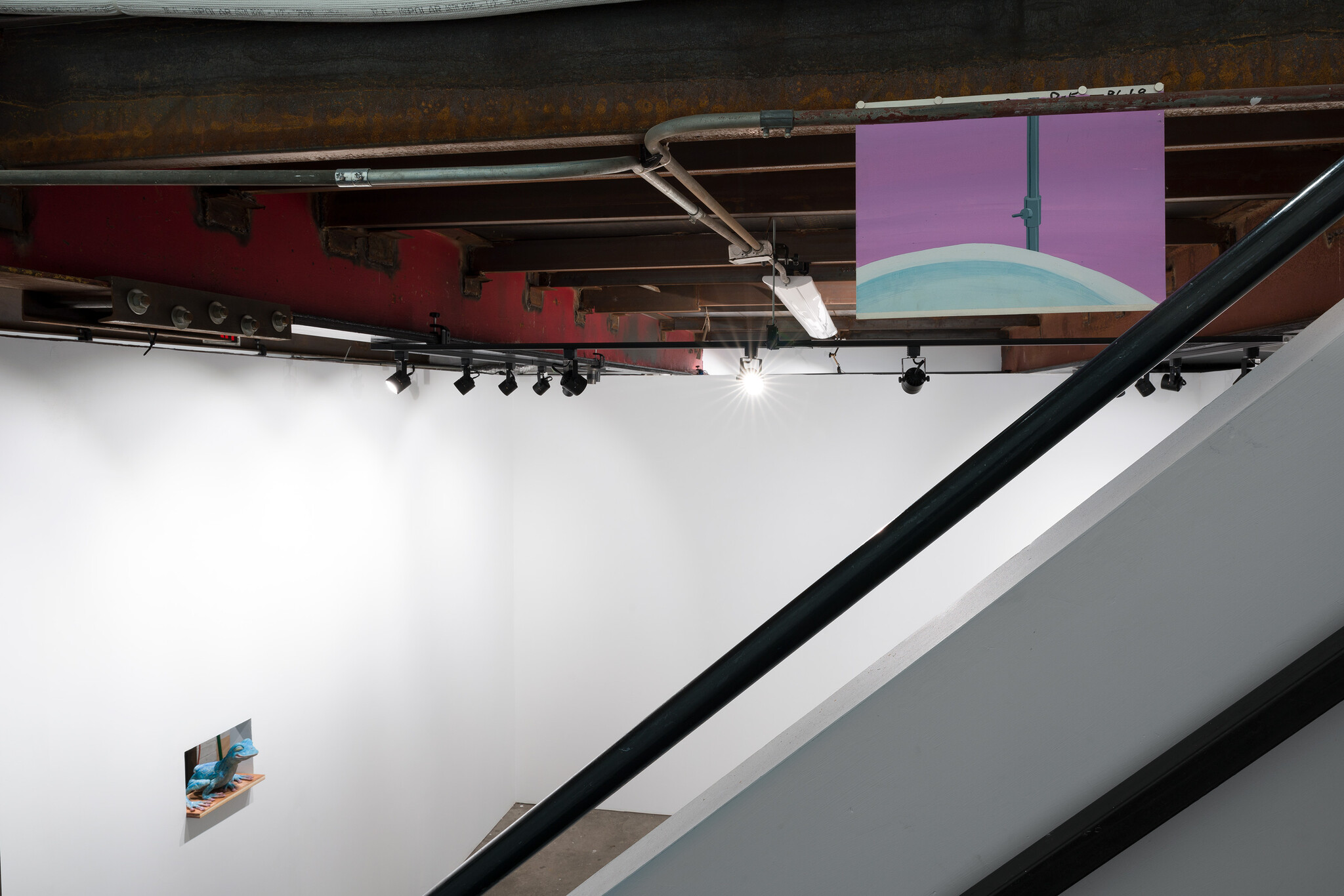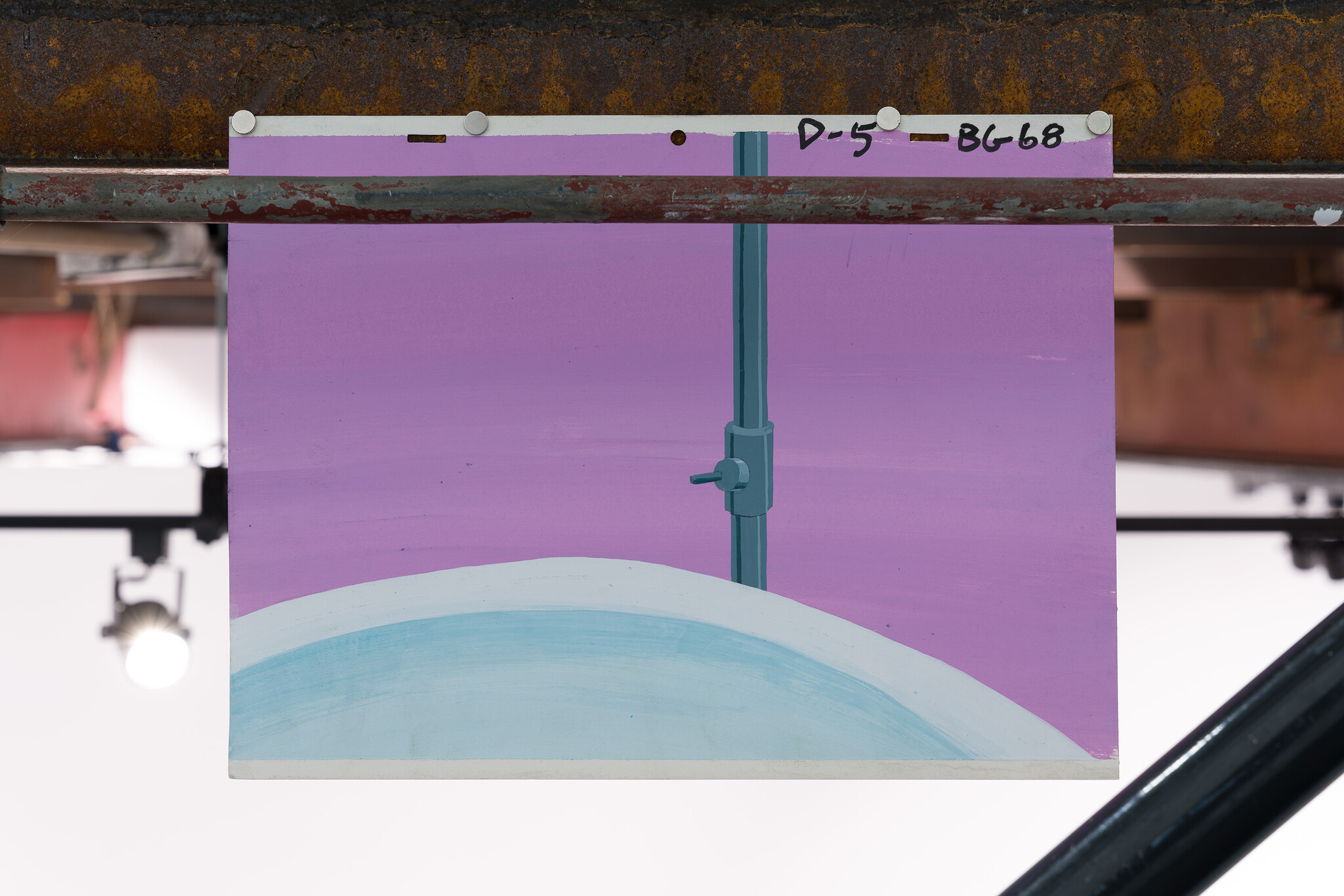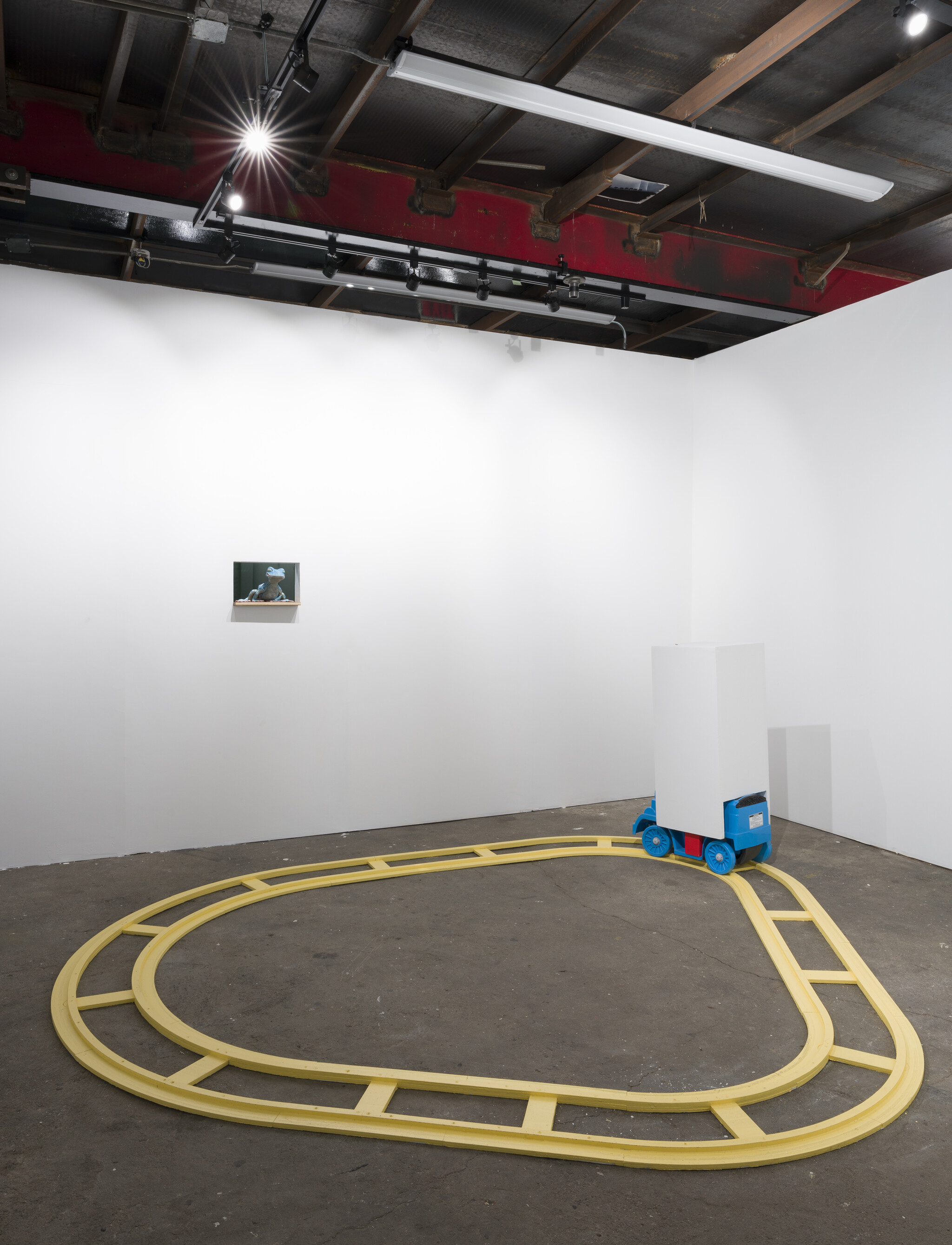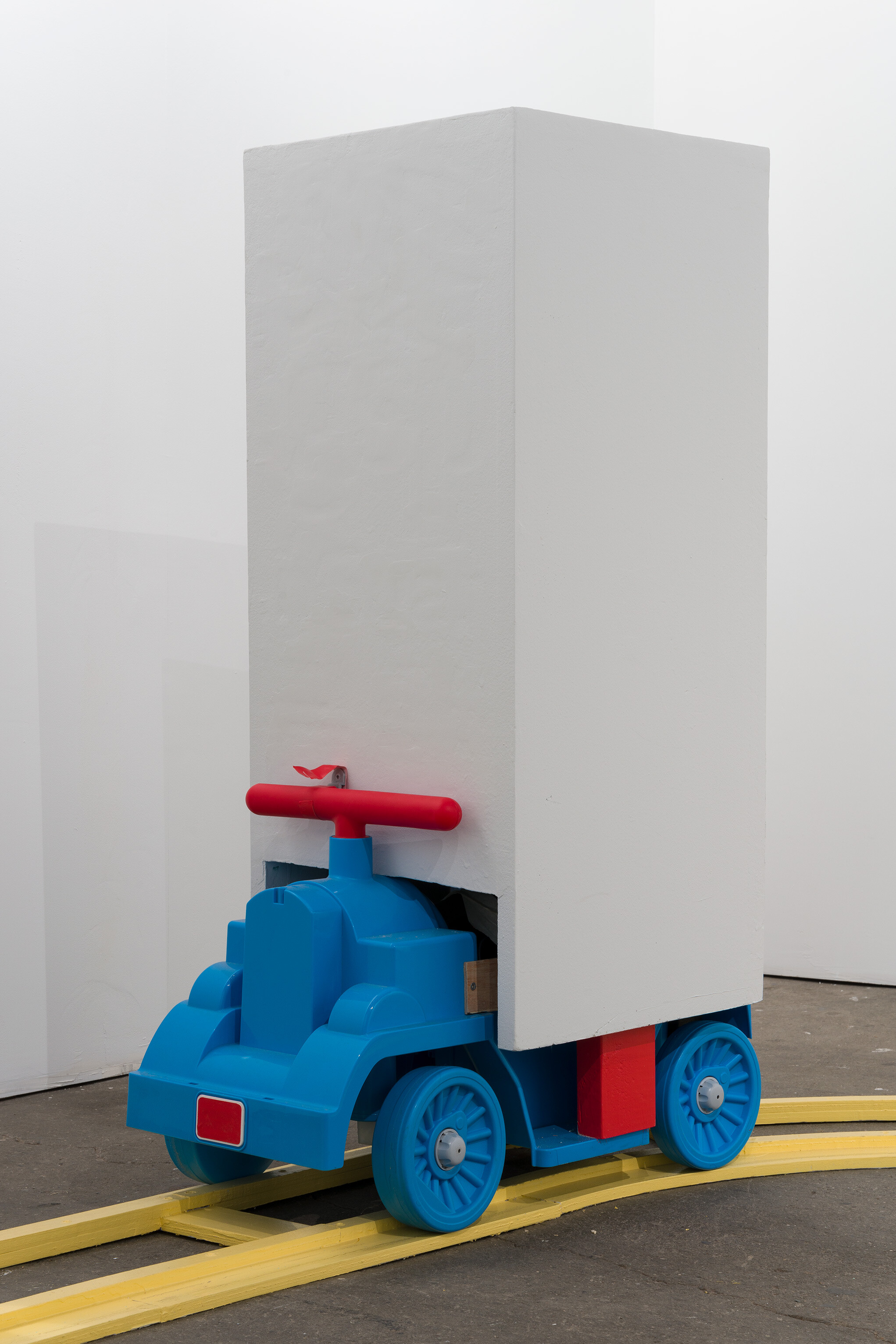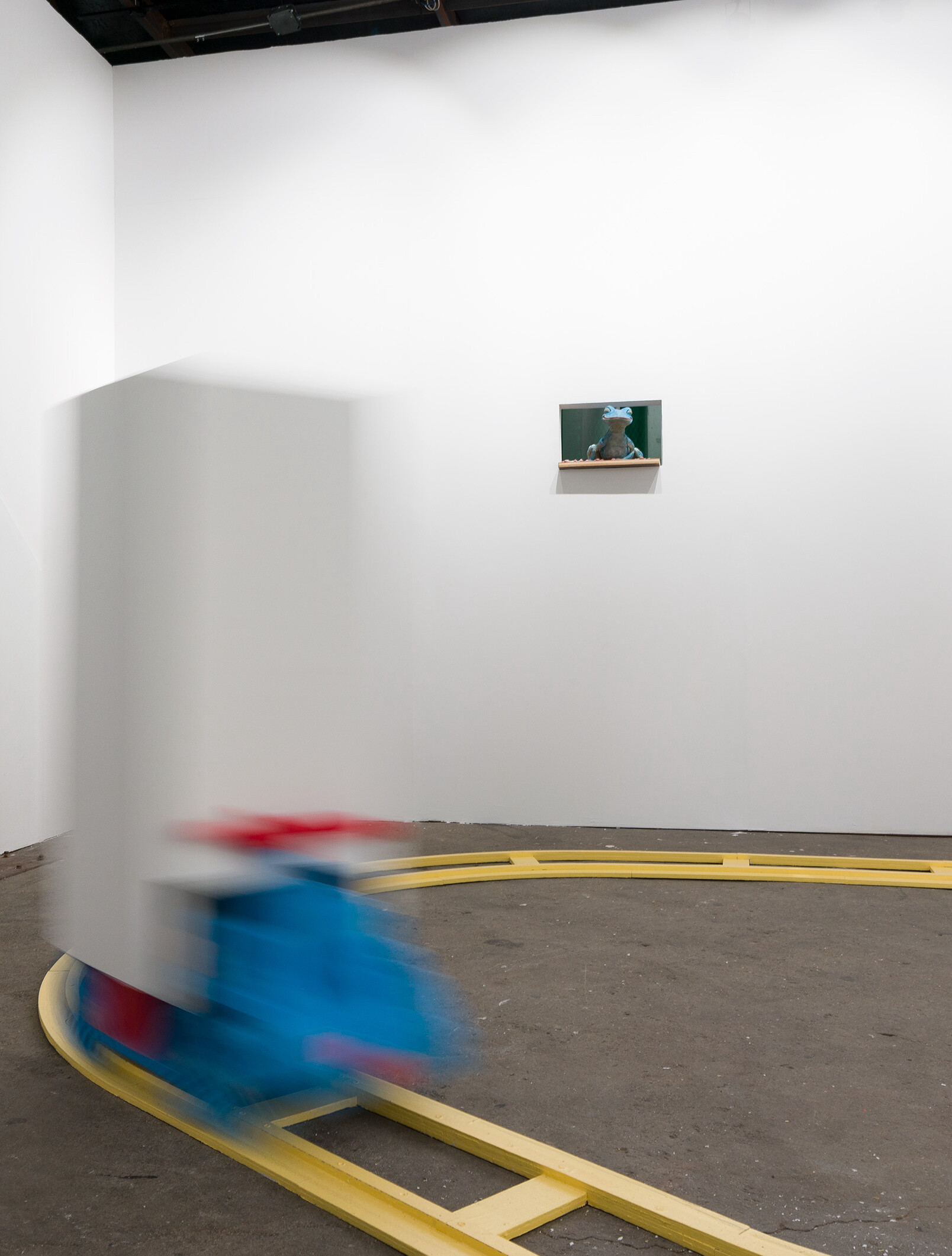 Elizaveta Shneyderman is a Belarusian-American curator, researcher and publisher. She is Curator at the Riga Technoculture Research Unit (RTRU)and Curator-at-Large at Kim? Contemporary Art Center (Riga, Latvia). Shneyderman's interdisciplinary research focuses on the history and philosophy of media materialities and the techniques that emerge from them, including their influence on contemporary visual culture. Her essays on contemporary art and visual culture have been published in Artforum, Animation Studies Journal, BOMB Magazine, The Brooklyn Rail, PIN-UP Magazine, and Rhizome, among others. Shneyderman has previously held curatorial positions and contributed research to exhibitions at the Hessel Museum of Art, Smack Mellon, EMPAC, PARTICIPANT INC, Hunter East Harlem Gallery Kunsthalle.Ost, and Mana Contemporary. She holds an M.A. in Curatorial Studies from Bard College and is currently Adjunct Professor of Art History at the Rhode Island School of Design.